Home Shopping Cart Price List Lens Adapters Camera Articles Repairs Site Map I Buy / Wants
Kodak AERO-EKTAR 178mm f/2.5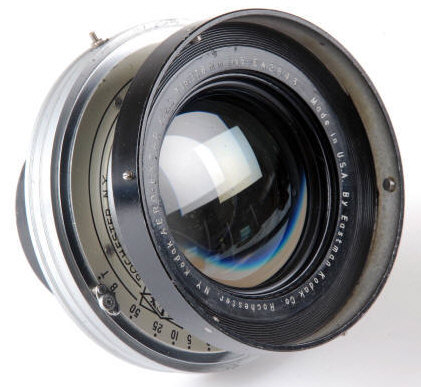 Hard to find Kodak AERO-EKTAR 178mm f/2.5 lens, custom mounted in Ilex No. 5 Universal Shutter. Lens and shutter just back from CLA. Serial # EA2643. Shutter works smoothly. Glass in nice shape. Shutter Speeds 1, 1/2, 1/5, 1/10, 1/25, 1/50 plus B & T. Apertures f/2.5 to 16. With lens mounting ring. Produced during WWII for large format aerial cameras. Its rather hard to find in a mounted shutter.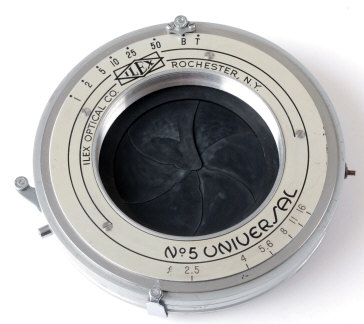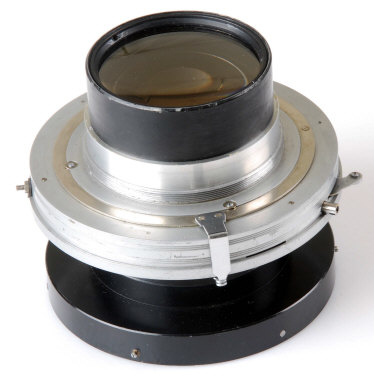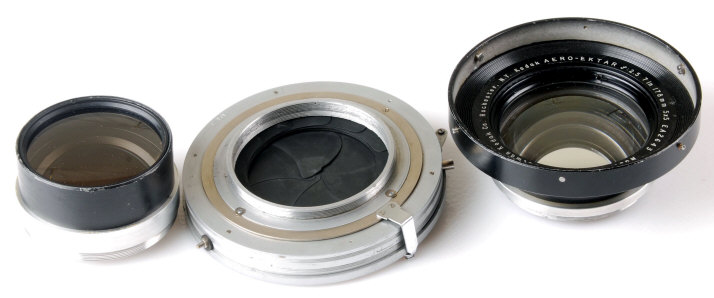 ---
Home Shopping Cart Price List Camera Articles Repairs Site Map I Buy / Wants
Revised: October 20, 2013 . Copyright © 2012 Stephen Gandy. All rights reserved. This means you may NOT copy and re-use the text or the pictures in ANY other internet or printed publication of ANY kind. Information in this document is subject to change without notice. Other products and companies referred to herein are trademarks or registered trademarks of their respective companies or mark holders.