CameraQuest Home Shopping Cart Price List Camera Articles I Buy / Wants Repairs Books Adapters
Japanese Nikon Rangefinder Book
OK, I admit I don't read a word of Japanese, but yet as a serious Nikon Rangefinder collector, I found this Japanese Nikon Rangefinder book very useful.
Nice Picture Layout

Some color pics, though most are B/W

Generally better quality B/W reproductions with more detail

Some pics not found in the Rotoloni book

Lens diagrams, something not found in the Rotoloni book

It covers every body, every lens, almost all smaller accessories

190 pages, hard cover
If you are serious about Nikon Rangefinder collecting, this will make a valuable addition to your bookshelf. In stock: $75 + shipping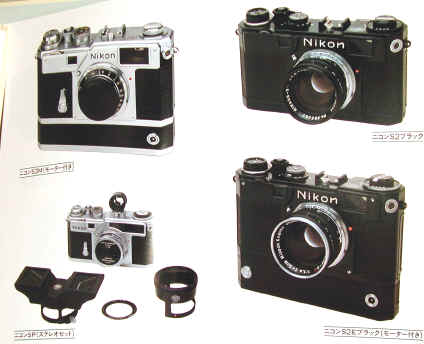 Color shots of the S3M with motor, Stereo lens, Black S2, and Black S2E Motor.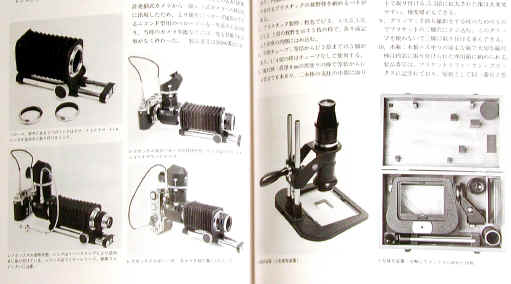 Bellows, Adapter Rings, Reflex Housing, Close-up Set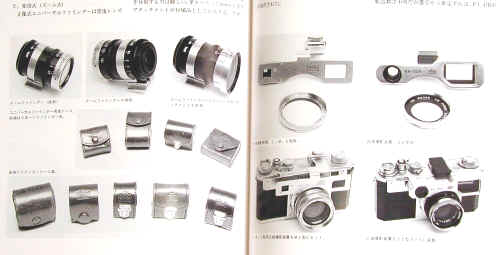 care is taken to illustrate even leather case variations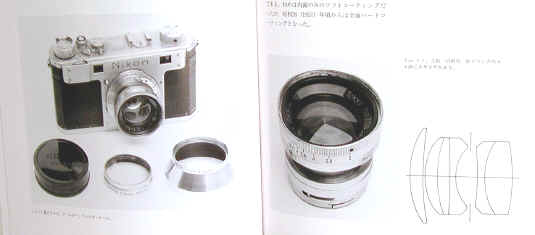 I've been collecting NRF for a while, and I have never seen the 50/2 collapsible lens shade shown here.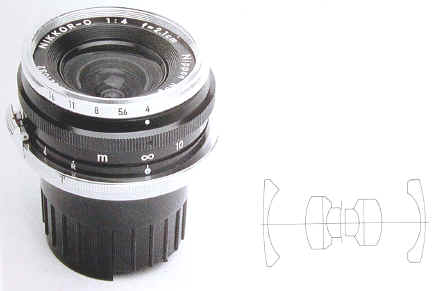 the 21/4 with lens diagram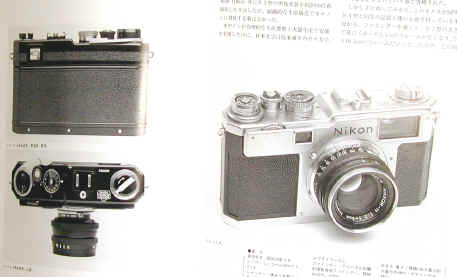 Black S3 Olympic, S4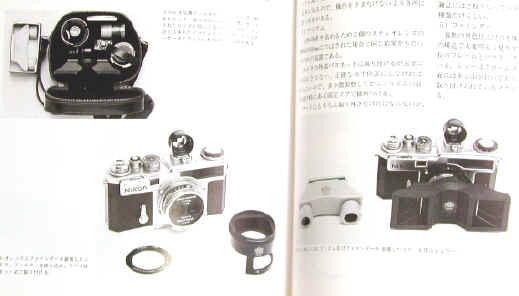 Stereo Lens Outfit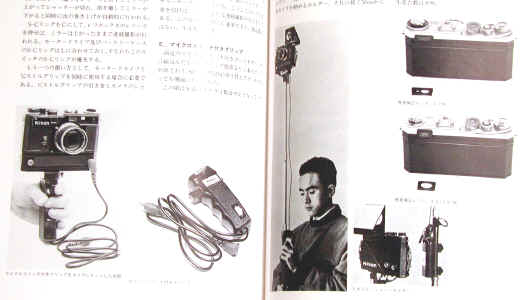 If S3M's and stereo Nikkors are starting to crowd your display shelves, try collecting something really rare, like the periscope motor grip !
---
CameraQuest Home Shopping Cart Price List Camera Articles I Buy / Wants Repairs Books Adapters
Revised: September 09, 2017 . Copyright © 1998-2002 Stephen Gandy. All rights reserved. This means you may NOT copy and re-use the text or the pictures in ANY other internet or printed publication of ANY kind. Information in this document is subject to change without notice. Other products and companies referred to herein are trademarks or registered trademarks of their respective companies or mark holders.