Home Camera Articles FOR SALE Orders I Buy / Wants Repairs Books Adapters
Leica M6 Anti-Panda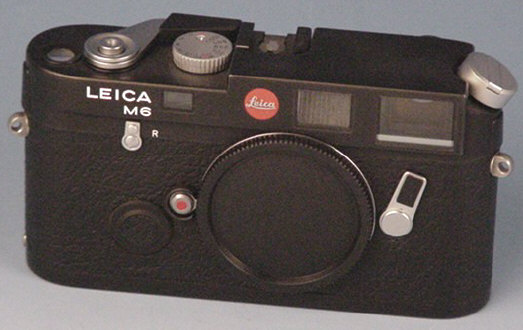 OK, I admit it. I am not sure it if actually left the factory like this, or if someone is just having fun.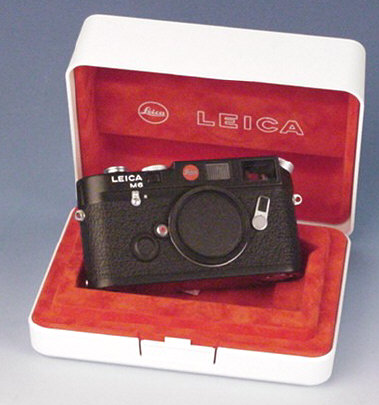 photos courtesy and copyright 2000 of Duncan Meeder, Foto Henny Hoogeveen, Holland, all rights reserved
---
Home Camera Articles FOR SALE Orders I Buy / Wants Repairs Books Adapters
Revised: November 28, 2003. Copyright © 1999, 2000 Stephen Gandy. All rights reserved. Information in this document is subject to change without notice. Other products and companies referred to herein are trademarks or registered trademarks of their respective companies or mark holders.