Home Camera Articles FOR SALE Orders I Buy / Wants Repairs Books Adapters

Gold FM 60th Anniversary!!

This is a very rare camera, so rare that it is seldom listed or seen even in Nikon collector's books. These were made to commemorate Nikon's 60th Anniversary and the introduction of Nikon's first compact camera in 1976. They were never sold to the public, being given to VIPs and being used for displays. These excellent photographs are courtesy of a very fortunate collector who was generous enough to share his camera.

Notice that the serial number of the camera matches the lens. Gold details include the normally silver ring on the lens barrel, the self timer, the lens release, and the strap lugs.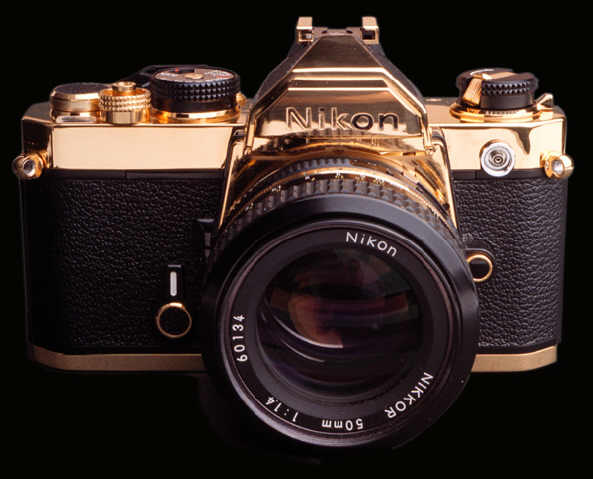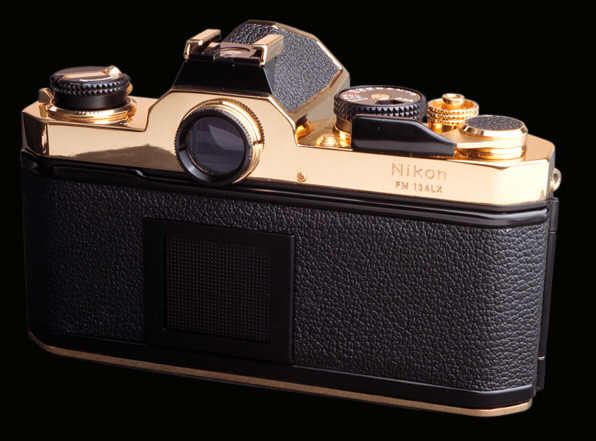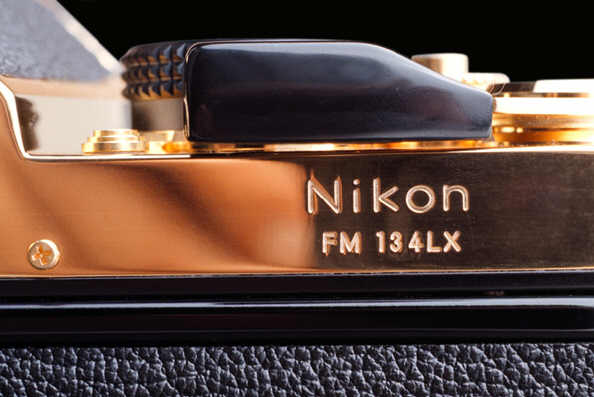 According to a Japanese collector who owns one, 300 Gold FM's were made, serial number 1 to 300. In other words, rarer than a Nikon One !
---
Revised: November 25, 2003 . Copyright © 1998-2002 Stephen Gandy. All rights reserved. This means you may NOT copy and re-use the text or the pictures in ANY other internet or printed publication of ANY kind. Information in this document is subject to change without notice. Other products and companies referred to herein are trademarks or registered trademarks of their respective companies or mark holders.