Home Camera Articles FOR SALE Orders I Buy / Wants Repairs Books Adapters

Secret Prototype Nikon Lens Cleaner for Canon Lenses

Cleverly disguising their new prototype Canon Lens Cleaner Mark 1 as an automobile windshield ice scraper, Nikon engineers went for that extra edge in marketing. For unknown reasons, the Nikon legal department scrapped the idea. Rumors that it is being redesigned as a print flattener for Canon pictures have not been confirmed.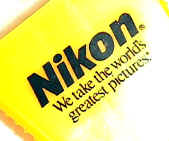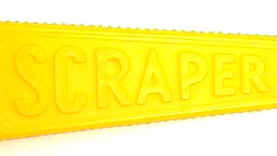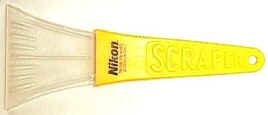 With a planned advertising campaign of "So Simple a Child can do it," child is shown using Nikon Prototype Canon Lens Cleaner Mark 1 on his father's Canon 85/1.2 L lens in the secret Nikon Testing Laboratories. The whereabouts of child is presently unknown.
---
Revised: November 25, 2003 . Copyright © 1998-2002 Stephen Gandy. All rights reserved. This means you may NOT copy and re-use the text or the pictures in ANY other internet or printed publication of ANY kind. Information in this document is subject to change without notice. Other products and companies referred to herein are trademarks or registered trademarks of their respective companies or mark holders.