Home Camera Articles FOR SALE Orders I Buy / Wants Repairs Books Adapters
Nikon F 250 High Speed
There is only one known F 250 High Speed, and this is it!
Apparently it was used by Zimmerman of Life Magazine (note engravings). Eventually it ended up on a used camera shelf in Honolulu for the paltry sum of $500!
This is a 7 fps model, with mirror lockup. The special supplementary viewfinder is for sighting with the mirror lockup. There was no auto-diaphragm operation as it was not considered practical at high speeds. Whether this is a Nikon factory job, or a special conversion done for Life magazine is unknown.
Sorry for the quality of the photographs, but they were taken some years ago rather off-handedly at a camera show, when the internet as we know it didn't even exist!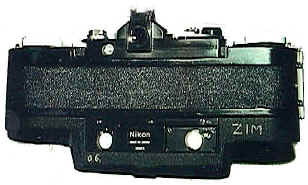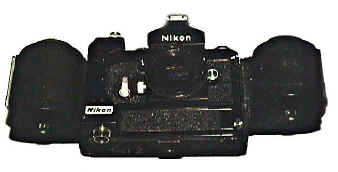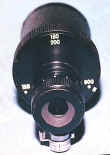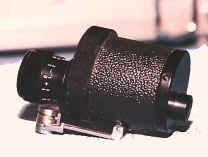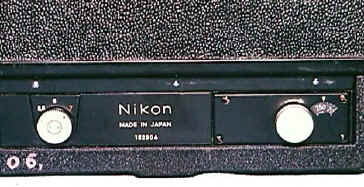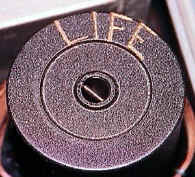 ---
Revised: November 25, 2003 . Copyright © 1998-2002 Stephen Gandy. All rights reserved. This means you may NOT copy and re-use the text or the pictures in ANY other internet or printed publication of ANY kind. Information in this document is subject to change without notice. Other products and companies referred to herein are trademarks or registered trademarks of their respective companies or mark holders.