Home Camera Articles FOR SALE Orders I Buy / Wants Repairs Books Adapters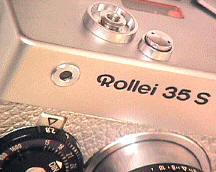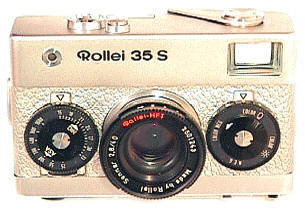 Rollei 35 S Silver
Yeah, I know, I don't much like Rollei 35's. But I am a sucker for beautifully finished limited editions. According to Arthur Evan's "Collector's Guide to Rollei Cameras," the 1979 Silver 35 S was made to celebrate the 1,000,000th Rollei 35S. Production unknown, but limited. Only 1500 imported into the US.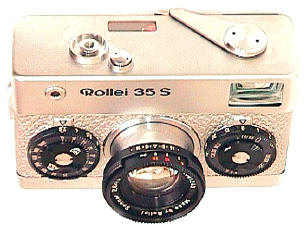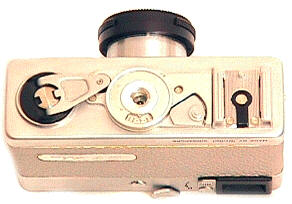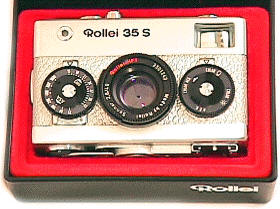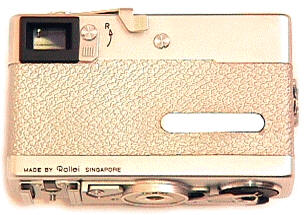 The Silver Rollei even has a nice red velvet lined case. The original buyer's name could be engraved on the plate in back, if they so choose.
---
Revised: November 26, 2003 . Copyright © 1998-2002 Stephen Gandy. All rights reserved. This means you may NOT copy and re-use the text or the pictures in ANY other internet or printed publication of ANY kind. Information in this document is subject to change without notice. Other products and companies referred to herein are trademarks or registered trademarks of their respective companies or mark holders.