Home Camera Articles FOR SALE Orders I Buy / Wants Repairs Books Adapters

Can You SCNOO? Is it Legal?

For many years Leica code worded all of it's products with five letter nonsensical codes. Here you see pictured the very rare black and chrome SCNOO, or rapid winder of 1935. It was MUCH faster than the Leica's knob wind of that time. Unfortunately, they are very rare. It's rated "exceptionally rare" at R7, or likely availability once every 3-5 years. This example is in near mint condition.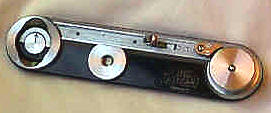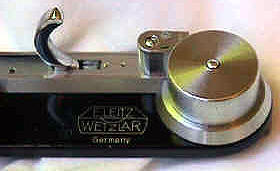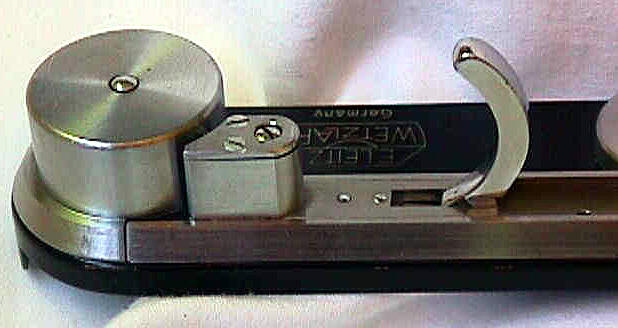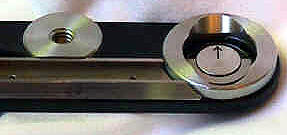 Notice the exceptional machining. The SCNOO replaced the baseplate on pre IIIc Leicas. Leicas before # 159,000 needed a modified winder spindle to attach it. Leicas before # 111,450 needed to have the larger diameter baseplate pin installed before it would fit.
---
Revised: November 26, 2003 . Copyright © 1998-2002 Stephen Gandy. All rights reserved. This means you may NOT copy and re-use the text or the pictures in ANY other internet or printed publication of ANY kind. Information in this document is subject to change without notice. Other products and companies referred to herein are trademarks or registered trademarks of their respective companies or mark holders.