Home Camera Articles FOR SALE Orders I Buy / Wants Repairs Books Adapters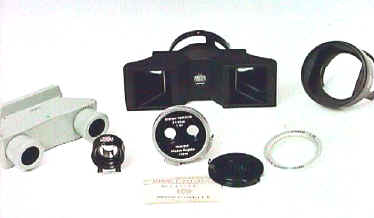 Nikon Stereo 35/3.5
This is one of the rarest collectibles in all of Photography. Only 140 or so were sold.
Virtually impossible to find, it's the stuff that Nikon collector's dreams are made of.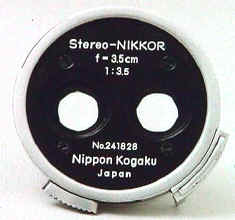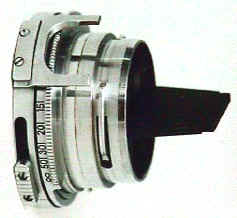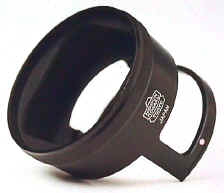 Shade and special Stereo viewer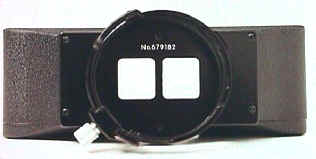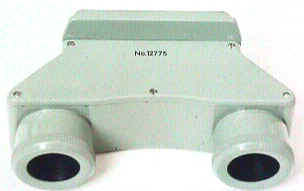 Prism attachment which fits in front of the lens for subjects beyond 10 feet, and a special stereo viewer.
---
Revised: November 26, 2003 . Copyright © 1998-2002 Stephen Gandy. All rights reserved. This means you may NOT copy and re-use the text or the pictures in ANY other internet or printed publication of ANY kind. Information in this document is subject to change without notice. Other products and companies referred to herein are trademarks or registered trademarks of their respective companies or mark holders.