CameraQuest Home Shopping Cart Price List Camera Articles I Buy / Wants Repairs Books Adapters

Black Nikon SP Rangefinder

Nikon Eye Candy
The SP is covered in depth elsewhere in the profiles. This pictorial is in appreciation of one of the rarest, and some say, the most beautiful Nikon.
Shown here is a Black SP with 35/2.5 Voigtlander prototype, S36 motor, and the Jacobson cordless battery pack.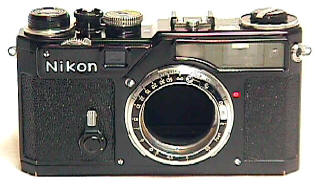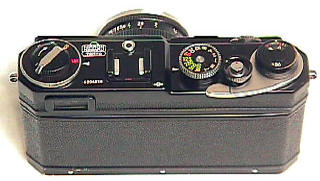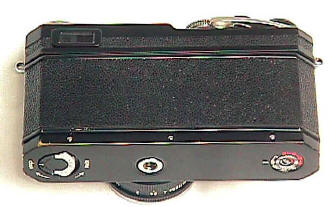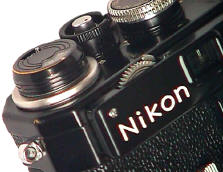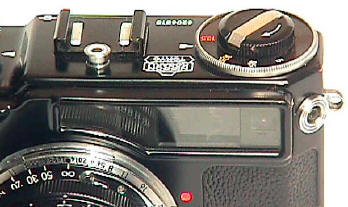 On the left of the front window you can see the small square of the wide angle 28/35 finder. The large square is the 50/85/105/135 finder.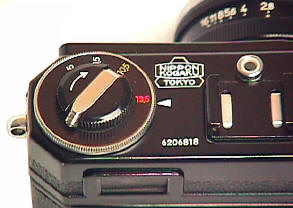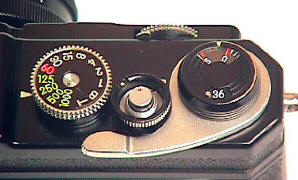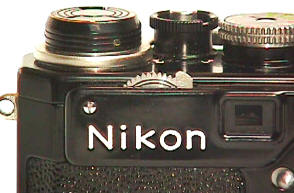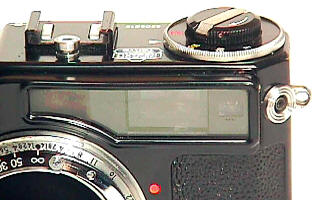 A black SP in nice shape like this one has a shine, a patina to the black enamel finish. .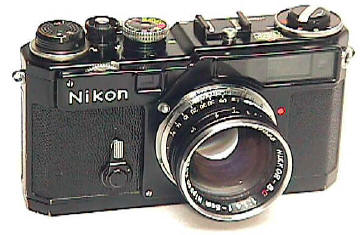 ---
Nikon Black SP 2005! To most dedicated Nikon collectors, there is no Nikon quite as desirable as the black Nikon SP.

On January 14th 2005 Nikon announced a new limited production run of 2500 SP's mounting the 35/1.8 Nikkor. This is a dream come true to many long time Nikon collectors. INFO
---
Voigtlander Nikon/Contax Rangefinder Related Products

Voigtlander Bessa R2S R2C Rangefinders in Classic Nikon or Contax Rangefinder Mounts

Voigtlander Bessa R2S 50/3.5 Heliar S NHS Commemorative in Classic Nikon Rangefinder Mount

Voigtlander SL 12/5.6 and 15/4.5 Aspherical widest EVER for NRF

Voigtlander Nikon Rangefinder SC Mount Lens Intro 21/4, 25/4, 35/2.5 intro

Voigtlander Nikon Rangefinder SC Lenses: SC 21/4, SC 25/4, SC 28/3.5, SC 35/2.5, SC 35/1.2 Prototype, S 50/1.5, S 50/2.5, S 50/3.5, S 85/3.5

Voigtlander VC Meter II small compact silicon meter with LED readout for Nikon Rangefinders

---

CameraQuest Home Shopping Cart Price List Camera Articles I Buy / Wants Repairs Books Adapters
Revised: September 12, 2017 . Copyright © 1998-2002 Stephen Gandy. All rights reserved. This means you may NOT copy and re-use the text or the pictures in ANY other internet or printed publication of ANY kind. Information in this document is subject to change without notice. Other products and companies referred to herein are trademarks or registered trademarks of their respective companies or mark holders.